Things to Do in Southampton
---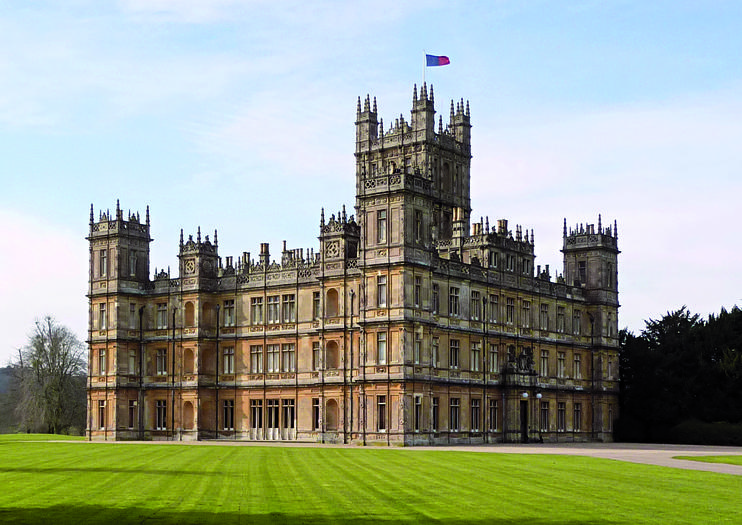 Highclere Castle is best known as the filming location of the popular British TV drama Downton Abbey and home to the fictional Crawley family. In reality, the estate is owned by George Herbert, the eighth Earl of Carnarvon, and his wife Lady Carnarvon. The castle has been in the Carnarvon family for centuries, but it was remodeled from a simple mansion to its current grandeur between 1839 and 1842 by Sir Charles Barry, an architect known for his contributions to a Renaissance-revival movement.
Located in the rolling green hills of Hampshire, the estate covers over 5,000 acres of mostly parkland. It includes forests, lakes and decorative gardens planted with a wide array of plants ranging from climbing roses, lavender and geraniums to fruit trees and meticulously sculpted hedges. In the center of it all sits the great Victorian castle with its pinnacles and towers jutting into the air.
Read More
Show Less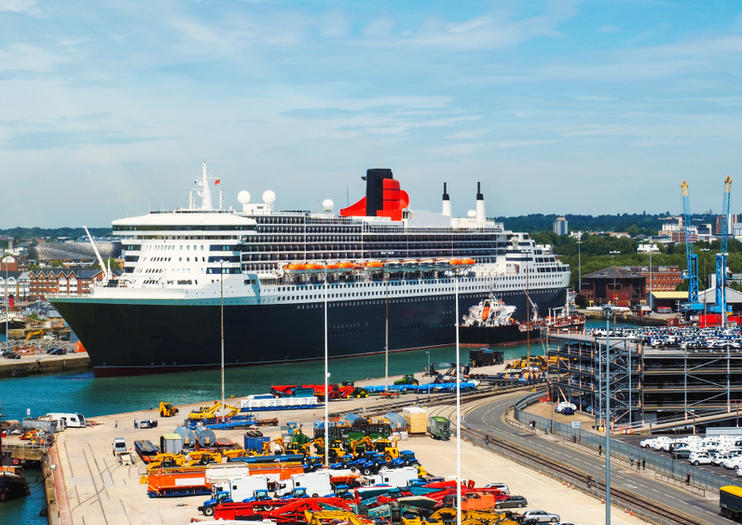 Not surprisingly, Southampton is on the south coast of England, 75 miles or 120 km south-west of London, close to the Isle of Wight and the New Forest National Park. It used to be famous as the gateway to the British Empire and America across the North Atlantic. These days it is the largest of three cruise ports servicing London with four terminals strung along a busy dock. These are Mayflower, City, Queen Elizabeth II and Ocean. There is also a ferry terminal to the Isle of Wight. Southampton is one of the largest commercial ports in Europe and is closely associated with the Cunard line, their passenger ships being the only ones to have Southampton on their sterns as their home port. Some of the largest cruise liners in the world – operated by Cunard, P&O and Royal Caribbean – come into Southampton. Apart from shipping, Southampton is known for having the longest stretch of medieval wall still existing in the UK.
Read More
Show Less
---