To limit the spread of the coronavirus, attractions may be closed or have partial closures. Please consult government travel advisories before booking. The WHO is closely monitoring the coronavirus and more information can be found
here
.
Things to Do in Durango
---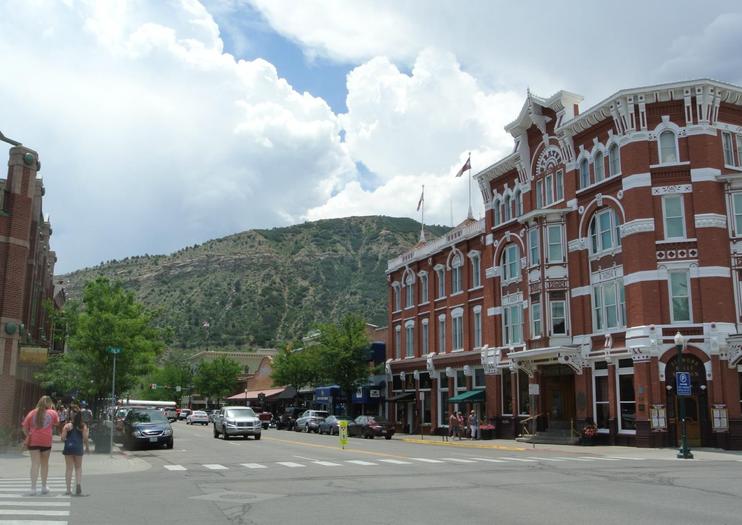 The heart of Durango is a nationally registered historic district where visitors can walk in the footsteps of the miners and railroad workers who helped settle the Wild West, though today's Durango is quite a bit more upscale that it was when William Jackson Palmer settled the area in the late 1800s. Historic attractions include the original Strater Hotel, built in 1887, and the Durango and Silverton Narrow Gauge Railroad, which still carries passengers between the two towns along the Animas River. The Durango and Silverton Narrow Gauge Museum sits at the back of the railyard with exhibits describing the history of the town and the railway.
Read More
Show Less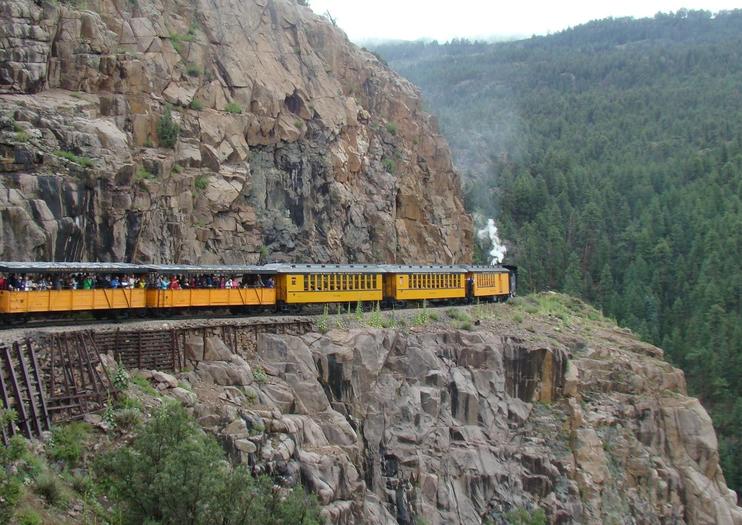 Connecting Durago to Silverton on a scenic journey through the San Juan mountains of Colorado, the historic Narrow Gauge Railroad has been operating since 1882. Originally constructed to haul gold and silver ore between the two towns, it is known for its extraordinary wilderness scenery. It is one of the few places in the United States that has continuously operated steam engines. A journey on the vintage train today allows for access to mountainous areas of Colorado that you can't get to by car. Train tracks line the beautiful Animas River, and out of the windows you will see some of America's best canyon views. It passes back and forth over the river while crossing expansive farmlands and former stagecoach lines and mining camps. Often local wildlife — deer, elk, Bighorn sheep, and even the occasional black bear — make an appearance on the journey. The train allows for both a visit back in history, and through modern Colorado wildness that remains largely untouched.
Read More
Show Less
---
Things to do near Durango